g a r l i q u e
hola mononos :}
first thing's first: wanna hear some good music?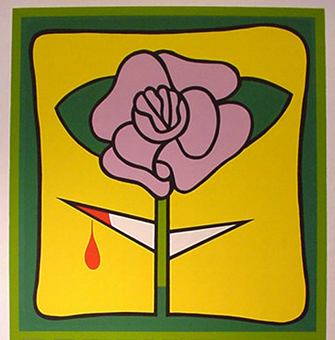 table of contents
Das Kapital, Volume I by Karl Marx (reading group)
media
misc media: powerpoints, images, memes, etc
click here to read my latest article on Workman's Hall - 1314 Walnut St., Over-the-Rhine, Cincinnati, OH.
The Cincinnati Mills Mall: from sparkling center of conspicuous consumption to abandoned exemplifier of developers' hubris at the height of the american empire
♪(´ε` )
questions? comments? concerns? email me here.